Sale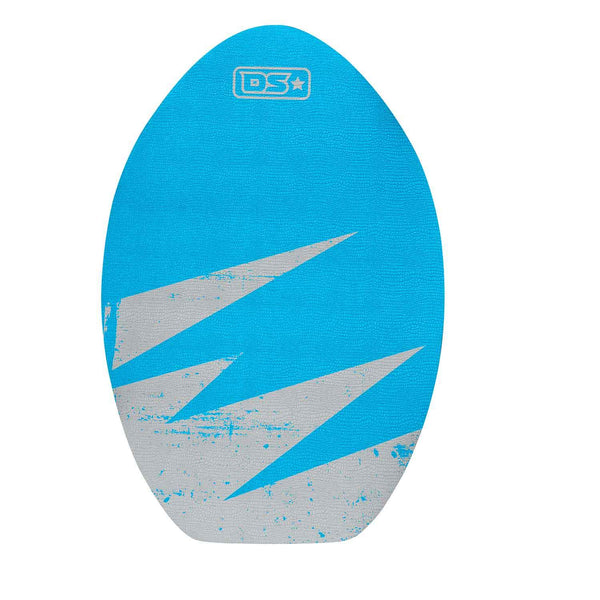 Wood Skim Board with XPE Traction Pad, Lightweight and Durable, Ideal for All Skill Levels
HIGH QUALITY MATERIALS. The Driftsun Wood Skim Board is made with poplar wood – a material with high durability. Hard protective waterproof poly-lacker coating. XPE top traction pad for maximum grip performance.
IDEAL FOR BEGINNER TO INTERMEDIATE RIDERS. Skim boarders of every skill level can enjoy the Driftsun Wood Skimboard. This is the ideal training board to hone your skills and boost confidence on the water.
DESIGNED FOR PERFORMANCE. Its rocker design reduces nose dives, its dimensions are ideal for multiple skill levels, and the XPE non slip pad makes sure you land your tricks every time.
DIMENSIONS: 30"(L) x 20"(W) or 40"(L) x 20" (W). This board performs great close to shore for distance and trick skimboarding. Stable and maneuverable thanks to the rocker design and the 30" length.
IMPROVE BALANCE: Master the art of skimboarding and Enjoy an awesome day of riding at the beach with the Driftsun skimboard!
We at Driftsun love to spend our free time enjoying the water and the beach. Enjoy hours of fun Skim boarding at the beach, bay, on the sandbar, or in the surf. This board is built for performance, weather you are a veteran skimboarder or it's your first time. The traditional rocker design helps prevent face plants and makes learning the art of skimming a breeze.

The durable epoxy laminated hardwood construction in a mid-sized board gives beginners a good base to learn. Top EVA traction pad gives riders superior grip and performance when landing tricks and helps teach foot placement and improve balance. Our boards are layered with a hard protective poly-lacker finish for waterproofing and to prevent damage to the wood. The total weight of our board is 5.6 pounds.

Hone your skimboarding skills and take the waves head on! Enjoy an awesome day of skimboarding at the beach with the Skimboard!
This page shows warranty on everything